Who is ready for a Fabulous GIVEAWAY!
I am so excited to introduce you all to my fabulous friend and Personal CABI Consultant (hehe), Tiffnie Lotts. Ya'll I just love this lady. She is so real and honest and one of my favorite things about her is she is ALWAYS looking fabulous and Fashion Forward and that is in part due to the fact that she is Fabulous and the other is that she sells Cabi Clothing Collections!
Cabi, or Carol Anderson by Invitation, is an amazing clothing line that offers beautiful, fashionable pieces every season. I actually just recently hosted a Cabi Party in my home and let me just say that I am SOLD! The clothes fit so well, very tailored and really look just lovely on everyone. I was seriously impressed.
I asked Tiff to give me her Top 5 Fashion Yes's for This Fall Season; You can click on each picture to see the items in the collection! So here we go…
5 Fashion Yes's for Fall
1. Pack a punch with pastels.
Pastels for fall are a bit unexpected, but completely chic. The simplest way to rock the trend is to pick up a coat in your favorite pastel hue. Choose an unstructured piece to keep the look modern.

2. Break out your plum colors.
Burgundy is having a big moment this fall.

3. Fall for soft neutrals.
Soft neutral hues—like blush, gray, and tan—are definitely trending this season.
Wear yours with bold sunglasses and white separates for a sophisticated look.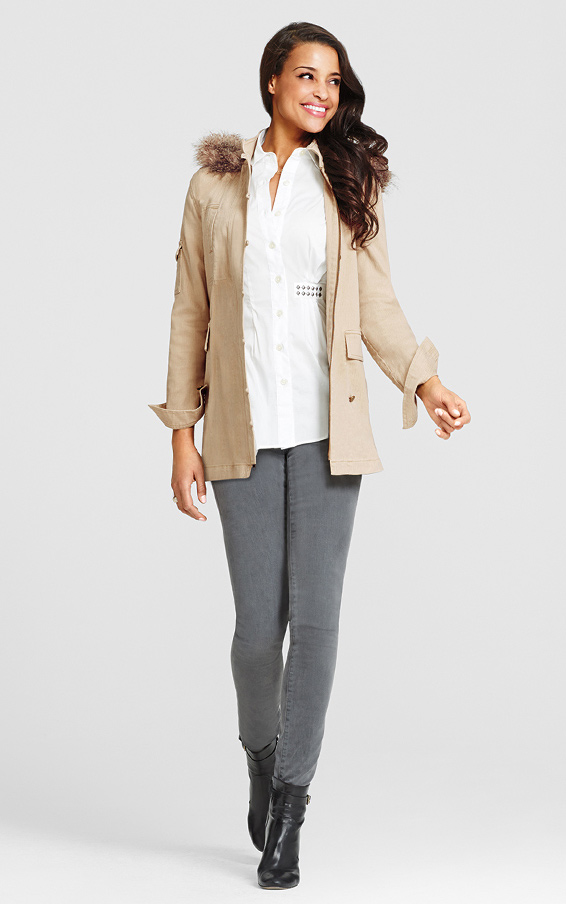 4. Super-size it. Oversized, cozy sweaters are always one of the best parts of fall.
Style yours with distressed denim for an edgier take, or over a summer dress fora nice mix of textures.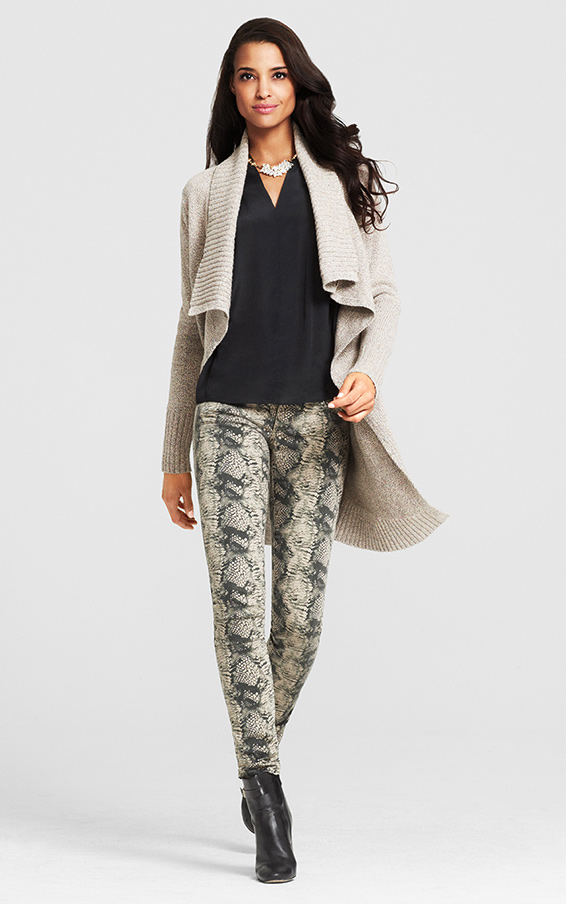 5. Layering. I like to focus on layering lighter pieces like sweaters, scarves, and denim jackets.
Layering is great because it allows you to explore texture ad pattern combinations, and create fresh looks with stapes in your wardrobe. Check out this CAbi ensemble.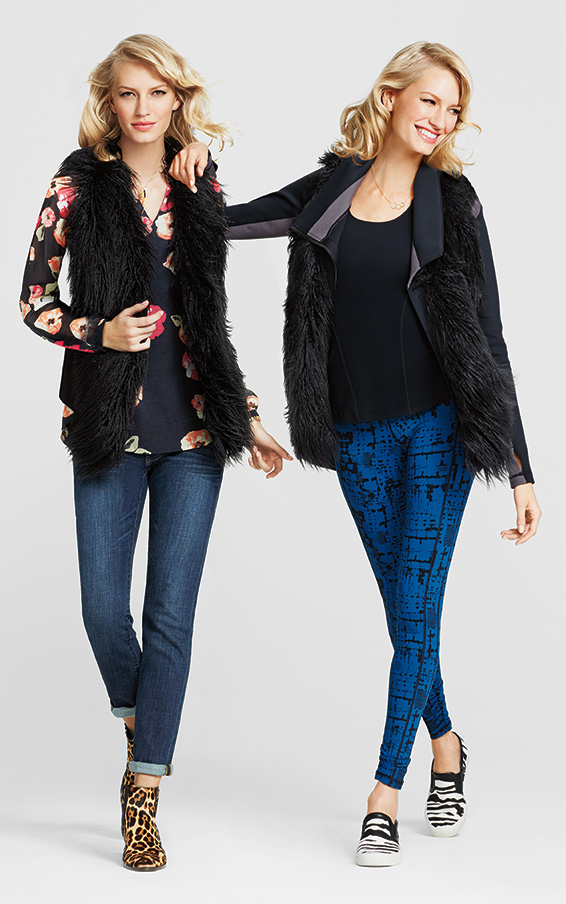 Don't you just love all of these pieces! And like I said, these clothes fit a real body so well! One thing that I learned from hosting the Cabi party was that most designers fit a Size 0 model and then work from there, whereas Cabi fits a size 8 designer and then fits from that size and it makes total sense! If you are a size 10, you will feel good in a 10 and you may even feel great in an 8…it's glorious! ha! So come on friends, you may be the lucky winner of some fantastic clothes!
And here is the best part…we are offering 2 giveaways today! WOOHOO!
The Second Giveaway is this lovely blouse in a Medium and any item from the Fall Catalog at 50% off which you can check out
So all you have to do is get as many entries as possible below and cross your fingers and you will be looking fabulous before you know it!
Also, if you Host a show, you can get the current season at Half off! It's a fun girls night out with zero pressure to buy. Tiff is willing to travel to shows. If you are interested please email or Facebook Message her. Be sure to like her Facebook page and Pinterest Boards when you enter!
Go Check out Cabi's website and comment below and tell me what item you would LOVE to have!
(Visited 269 time, 1 visit today)